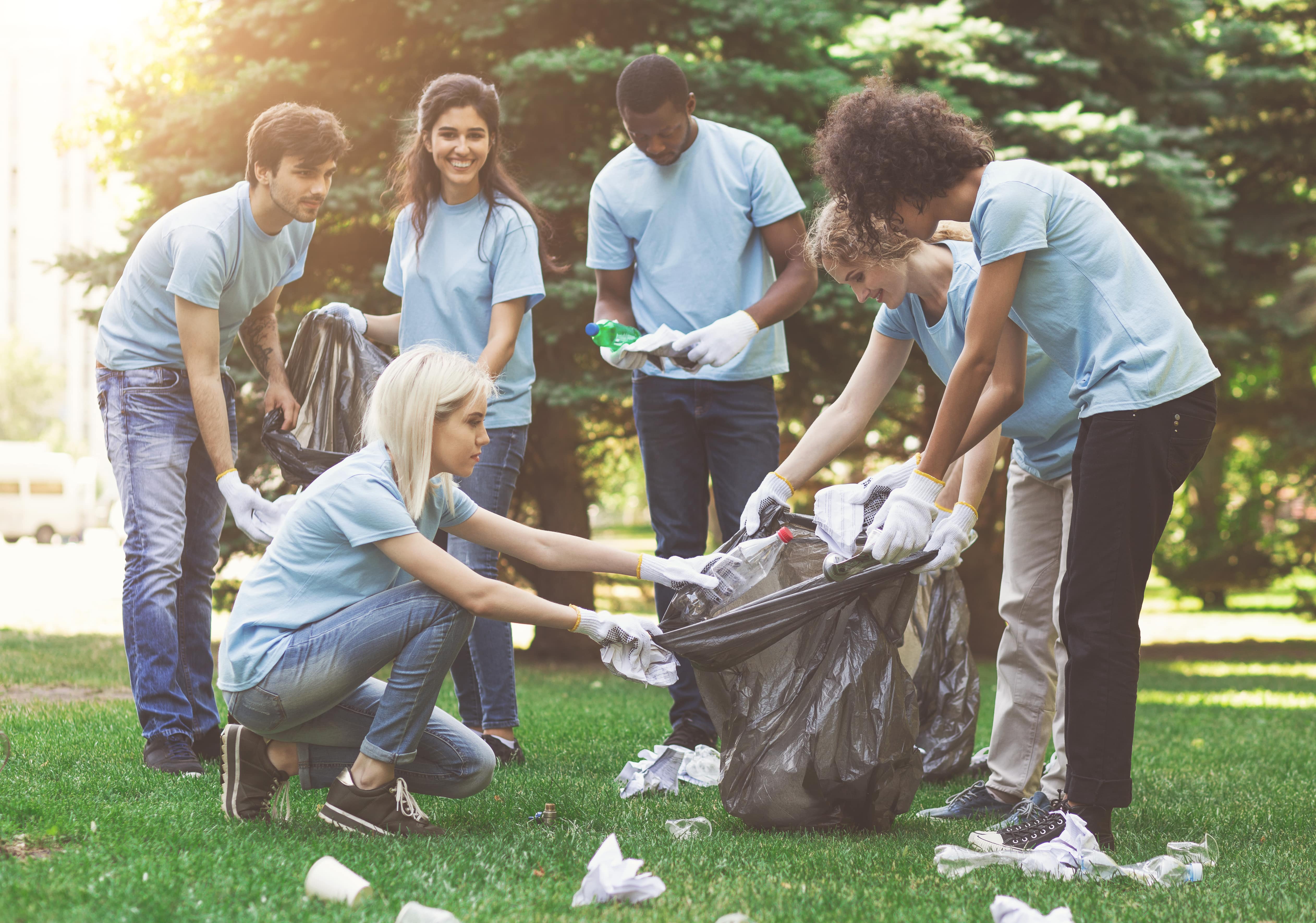 Volunteer Organizations
Getting started
Volunteer Organizations are essential to the operation of Altruition. On the platform, student volunteers can connect to your organization, participate in volunteer activities and then submit a timesheet of their efforts for approval. Upon receipt of your approval, students will receive post-secondary tuition scholarship credit.
SEE A LIST OF VOLUNTEER ORGANIZATIONS CURRENTLY REGISTERED ON ALTRUITION
Eligibility
Your organization is a registered charity, a not-for-profit or a community support association based in British Columbia and volunteer activity is conducted for in-province benefit. Applicants may not be engaged in for-profit activity nor religious proselytization. Schools are not eligible.
Application process
Our application form requires basic information about your organization, including a brief description of its mandate, a primary contact person, a CRA Registration Number (where applicable) and website link (where applicable).
Altruition reserves the right to both reject any application as well as to limit the number of student volunteers attached to any single organization on the platform.
Submitted your application?
Upon applying, Altruition will send confirmation that your application has been received to the email address provided.

Ensure you monitor your email, as this is how we will communicate our decision on your acceptance and other important information going forward.