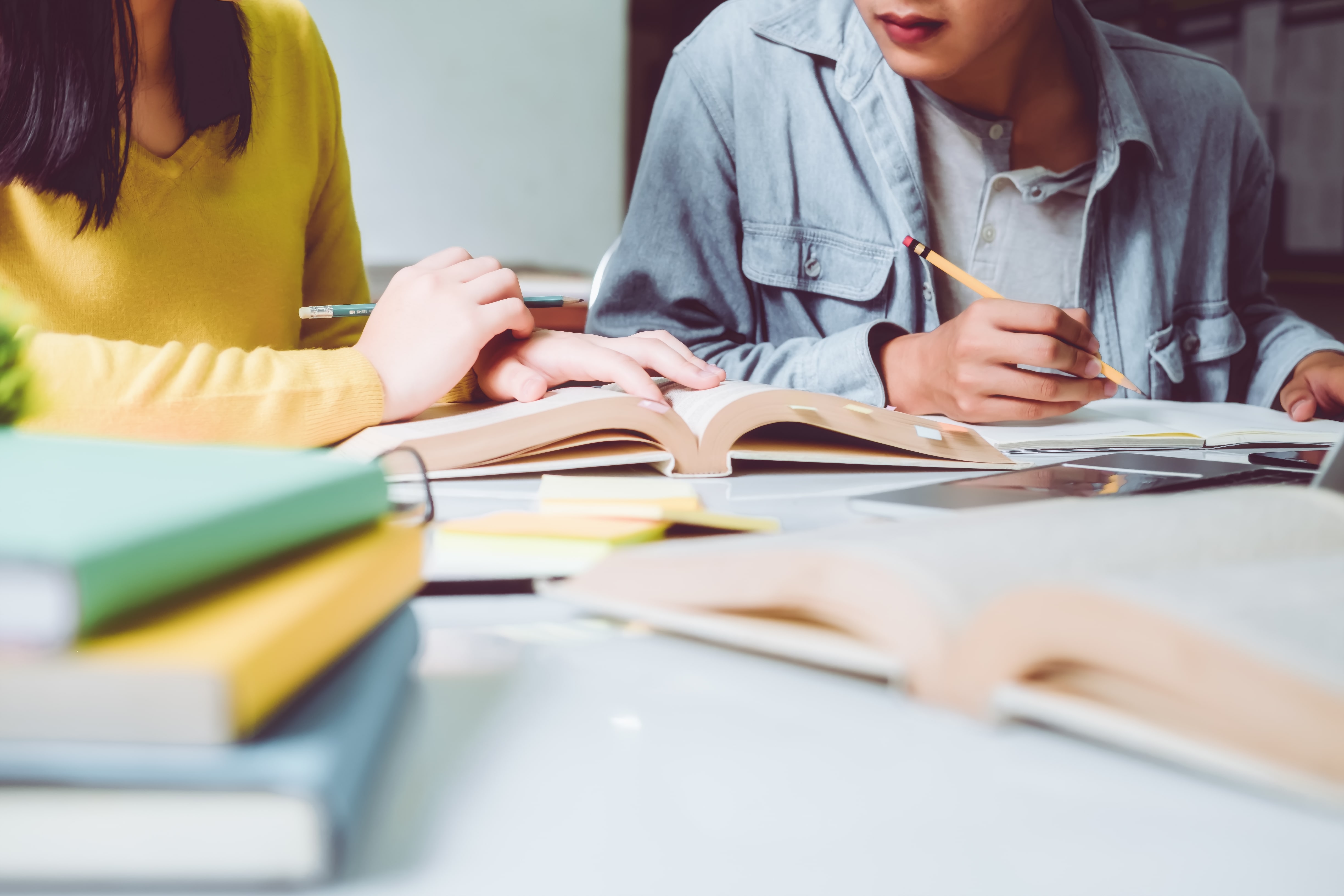 Students
Getting started
Altruition is a platform which allows British Columbian high school students to receive post-secondary scholarship credit based on the amount of time they volunteer. Once accepted to Altruition, students can connect with Volunteer Organizations, such as charities and community groups. As volunteer activities are completed, students submit a timesheet to the applicable Volunteer Organization. Once a submission is approved, a student will receive scholarship credit based on the hours volunteered. After graduation from high school, the scholarship credit will be directed to the student's selected post-secondary institution. SEE A LIST OF VOLUNTEER ORGANIZATIONS CURRENTLY REGISTERED ON ALTRUITION
We encourage students who fall into the following categories to consider applying to Altruition:
You (and your household) are expected to face affordability challenges with post-secondary tuition costs
You are a student in or entering Grade 10, 11, or 12 at a public British Columbia high school. Visit a list of the eligible schools here
You plan to volunteer at least 25 hours with Volunteer Organizations over the course of your Altruition membership
You intend on pursuing a post-secondary education within British Columbia.
Sound like the right fit for you?
Application process
Our application form requires basic information about yourself.
Two documents must accompany your application submission:
Letter of reference

This letter must attest to your financial need with respect to post-secondary tuition affordability and is to be no more than one page in length. It must be co-signed or completed by a representative of an organization with which you currently volunteer or by your high school guidance counselor.

Educational verification

We accept your most recent report card and/or unofficial transcript issued by your school board.
Submitted your application?
Upon applying, Altruition will send confirmation that your application has been received to the email address provided.

Ensure you monitor your email, as this is how we will communicate our decision on your acceptance and other important information going forward.